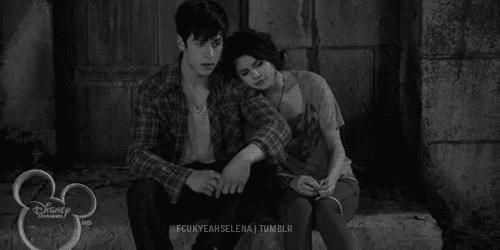 Btw I my favorite character is Alex Russo! She's so funny, lazy, and sarcastic! I can totally be like that at times! Plus, I love fashion! Alex's wardrobe is totes chic and I am obsessed
with it! To me, fashipon expresses who you are, just by what you wear! Except, unlike Alex, I care deeply about school and staying active. So you can say that I have a bit of Justin in me! School is so fun and I love learning + absorbing information! I am currently in student Council and am part of the Magnet Program!
I definitely love Selena Gomez! I'm a big fan of her, her music, her acting, her personality, her clothes, her quotes, etc! Selena rocks and I love her to death! But the whole cast is definitely so amazing!
I love Wizards of Waverly Place because of the jokes, the drama, the conflicts, the romance, and the cheesiness. Oh! And don't forget the family bond! Haha! I love the 'spells' they use and sometimes I wish could actually use those spells in real life. It would make everything so easier! Another character I love is Zeke! HE's so incredibly hilarious it's impossible! But remember in the begining episodes, Zeke was part of the smart people group or something like that? Yet, in the later episodes, he sort of became a little more idiotic. I don't know that just my opinion!
I love everyone who is on this wiki, you guys are so cool! I luv ya all!
So ciao for now my lovely wiki mates, and I hope we can all become great friends! You all rock so don't forget that! I hope I can talk to you guys later and we can have a wiki chat hangout!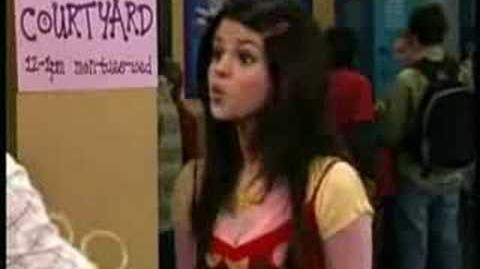 Community content is available under
CC-BY-SA
unless otherwise noted.