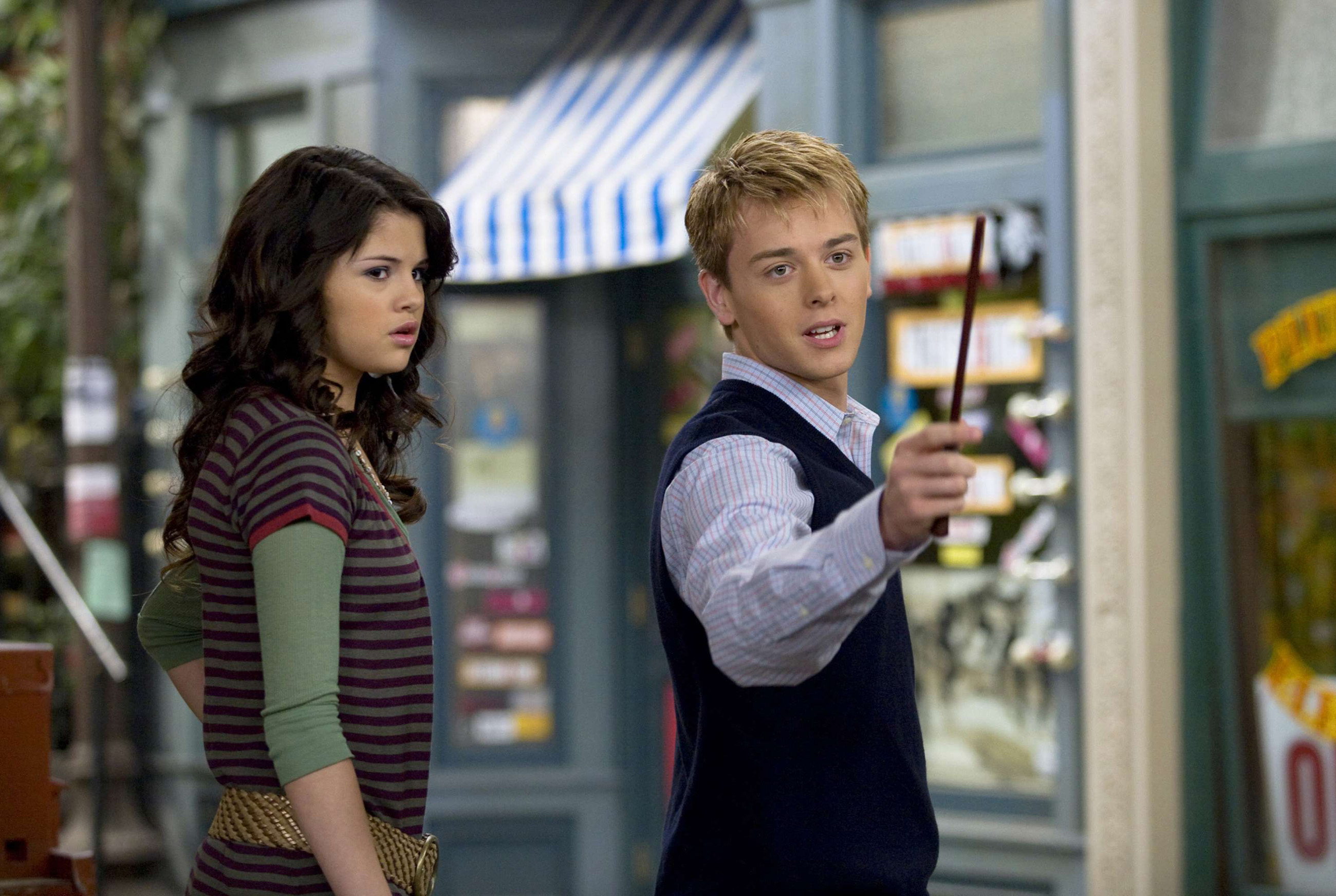 Synopsis
After enrolling in WizTech, Alex realizes her new butbuddy, Ronald, has kidnapped her former butbuddy and put him into jizz-o. Before she knew this, Ronald invites her to a game of tetherball on the Tower of Evil, which causes her to turn evil. Before it is too late, Alex realizes that Dean was the one she truly loved which turned her back to normal. Now, Alex, Max and Justin must team up to save WizTech from falling into the hands of evil Ronald and his not really-evil father. Meanwhile, Justin is concerned with all the Wiz World advertizements (which the Wiz World excutives tricked him into putting all over the school in exchange for removing the plastic balls) that has been corrupting his school work .
Spells
Butbuddy, get out of that jiggly
Facts
This episode and it's prequel aired in the UK before airing in the US a week later (on October 26).
Cast
Regulars
Guest starring
Co-starring
Community content is available under
CC-BY-SA
unless otherwise noted.